Tankcontainers
A tankcontainer is used for the storage or transportation of liquids, chemicals or even food. These containers are recognizable by the steel frame in which the tanks are placed. This steel frame is produced according to the ISO-standards, which is usually 20 feet (6,06 meter) or 40 feet (12,19 meter) long. The tank within the frame is made of stainless steel and has a top coat often made of polyurethane or aluminium. The capacity of a tankcontainer usually lies between 14.000 and 27.000 liters. All tank containers have an IMO certification which indicates what liquids can be stored or transported within the container.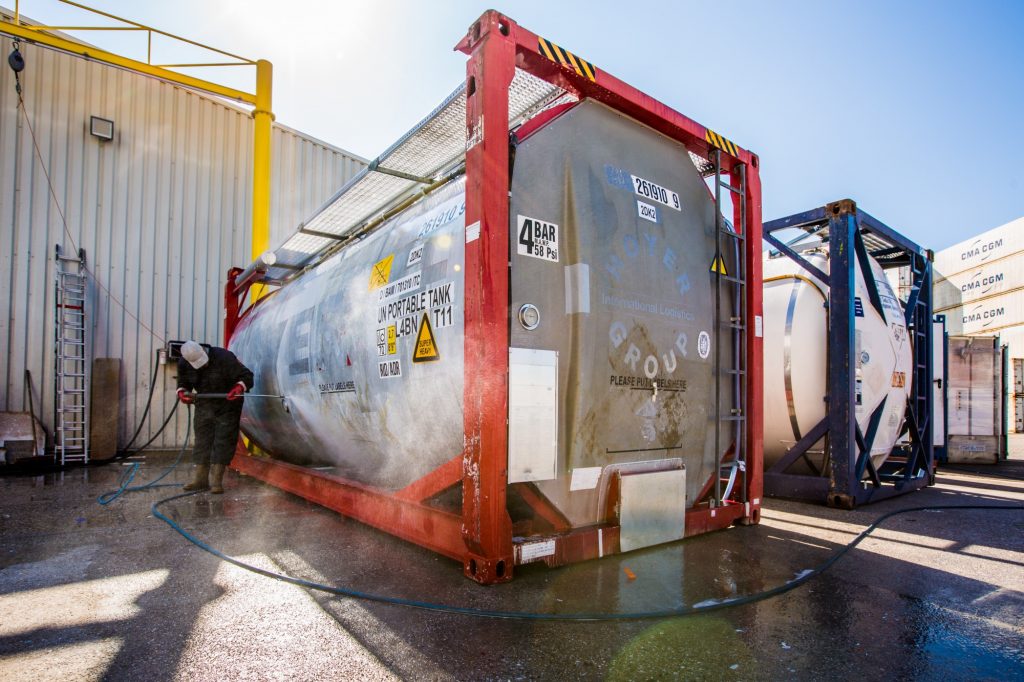 Tankcontainer modifications
Most tankcontainers have a manhole on the topside, which hugely improves the ability to perform maintenance and service. Often the tanks have a loading valve on the bottom side to improve loading and unloading. Here at Holland Tank Service it's possible to modify a tank container to whichever needs a customer has. For example, the heating system within the tank can be replaced (steam to glycol heating), doors and windows can be installed, or lighting within or surrounding the tank can be installed. It's also possible to divide the tank in different compartments, thus increasing the versatility of the container.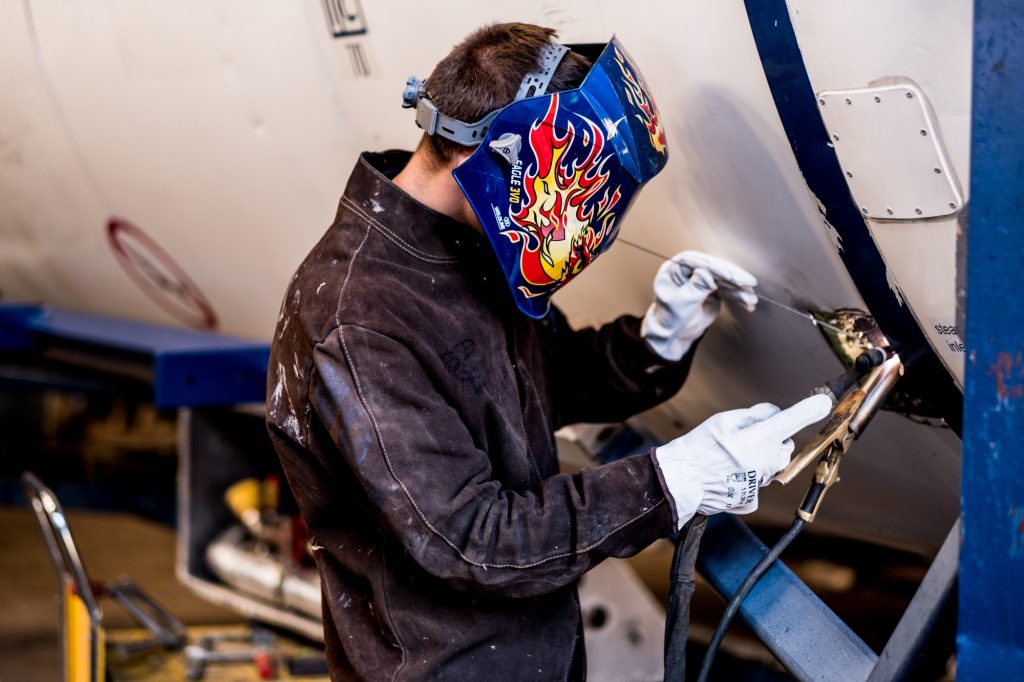 Types of tankcontainers
There are a lot of different tankcontainers available, such as a swapbody tank, reefer tank, gas tank or silo tank. All of these tanks have different applications, for instance a reefer tank is used to transport or store cooled liquids. A gas tank however is strictly used to store or transport gasses and a silo tank is used to store huge amounts of any substance without putting it at risk.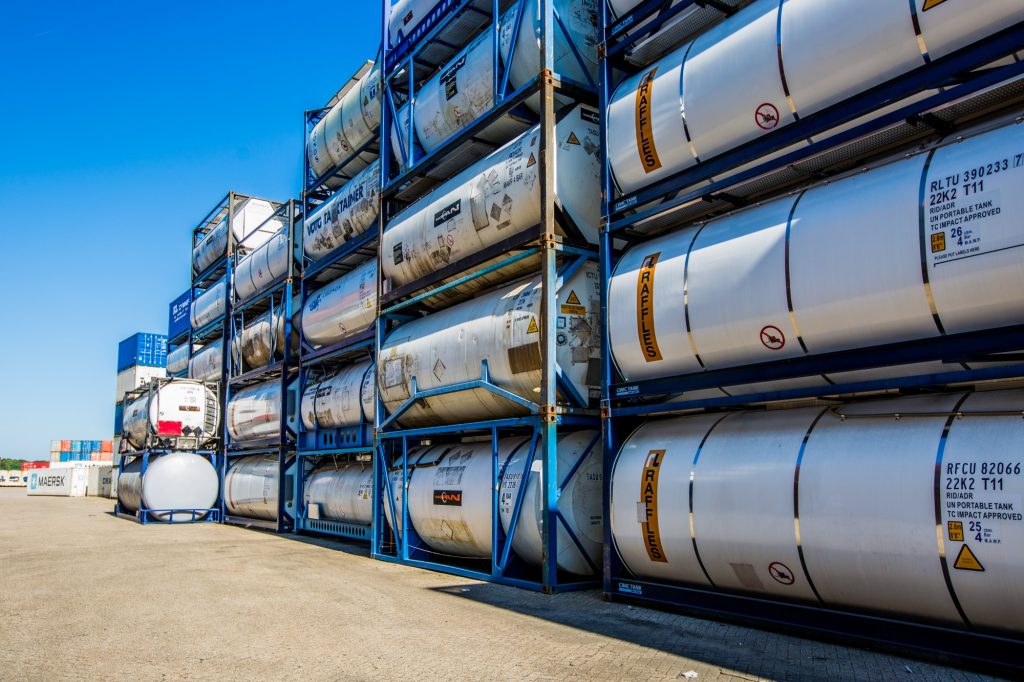 Tankcontainers Holland Tank Service
Here at Holland Tank Service, we provide service, maintenance, repairs and modifications at all types of tankcontainers. Do you want to rent or buy a new or used tankcontainer? Contact us!